Inclusion & Diversity in Open Source
Sunday, October 30 | Raleigh Convention Center
A stand-alone event dedicated to a vital topic
​Free to attend but registration is required
Overview
The 2022 Inclusion & Diversity event will feature traditional talks, panel discussions and attendee Q&A around a variety of predetermined topics. Subject matter experts, community and company leaders, and technologists of all types will attend and participate. This is consistently one of the most popular programs at ATO and is very well attended.
Format and Venue
This will be an in-person event taking place in a 4th floor ballroom at the Convention Center. The current plan is to live stream the event to the virtual platform as well. If that changes we will notify our community immediately.
Cost
As always, the in-person component is FREE to attend – no strings attached. But, registration is required. The live stream will be free to watch as well, but registration for the virtual event is required to access the virtual environment.
Post-Event Networking Social
A post-event networking social will follow the day's programming. The wonderful team at Intel is making it possible. View more details about this social.
Emcee and Moderators
Nithya Ruff will serve as emcee. Nithya is the head of the OSPO for Amazon and has been building bridges between companies and communities for over 20 years.  She is passionate about including all people and valuing all contributions in open source.
2022 Emcee
Nithya Ruff
Amazon
2022 Speakers
A look back at the 2021 event
2021 Moderators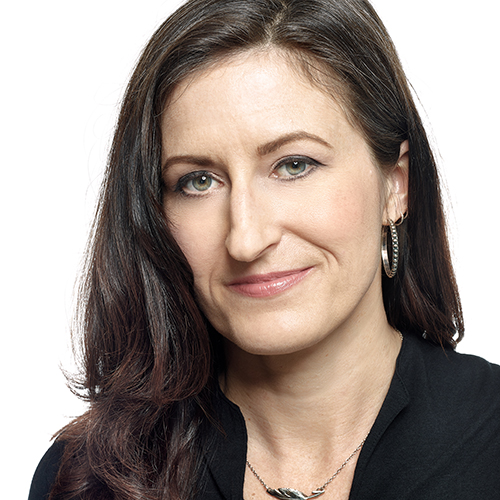 Rikki Endsley
AWS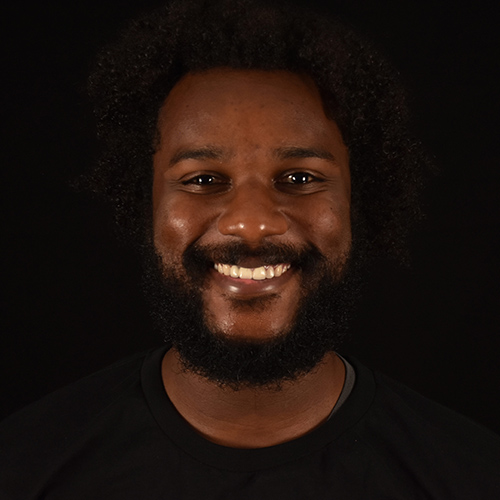 Nigel Brown
VMware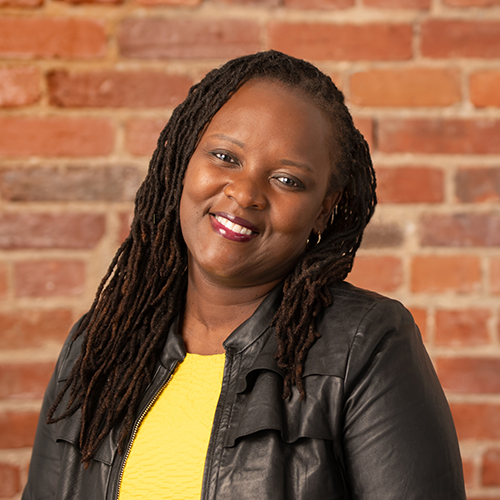 Demetris Cheatham
GitHub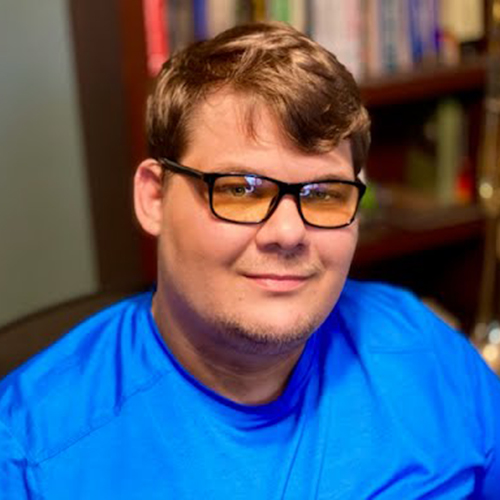 Mason Egger
Digital Ocean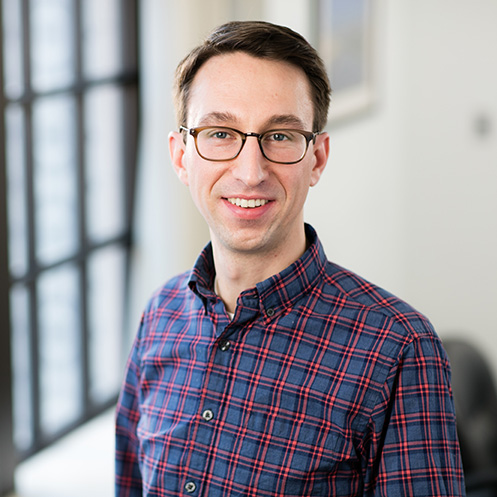 David Grizzanti
Comcast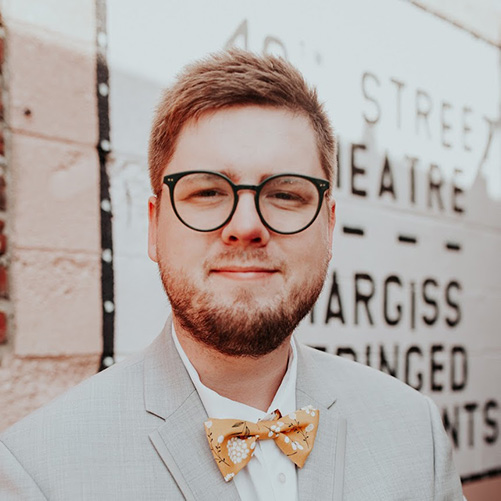 Matt Cantu
University of Nebraska at Omaha and CHAOSS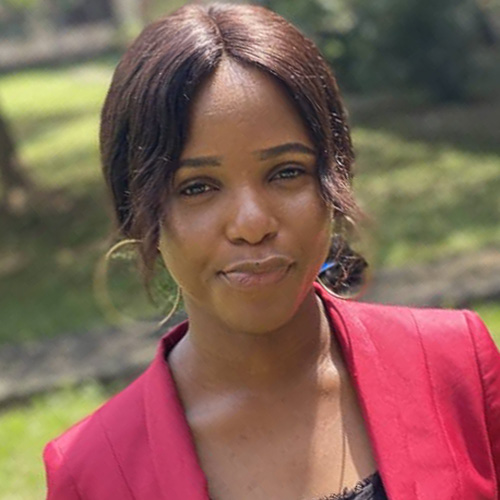 Ruth Ikegah
Animalz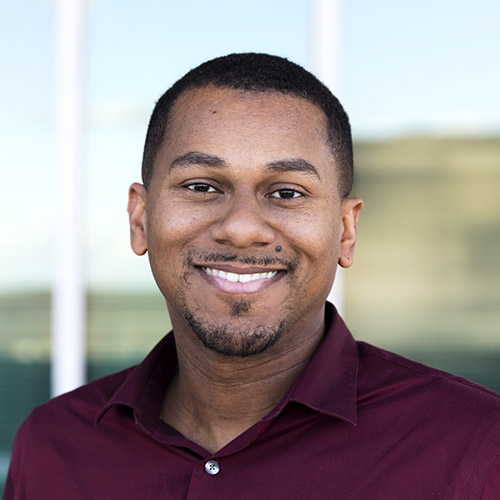 Clarence Clayton
Red Hat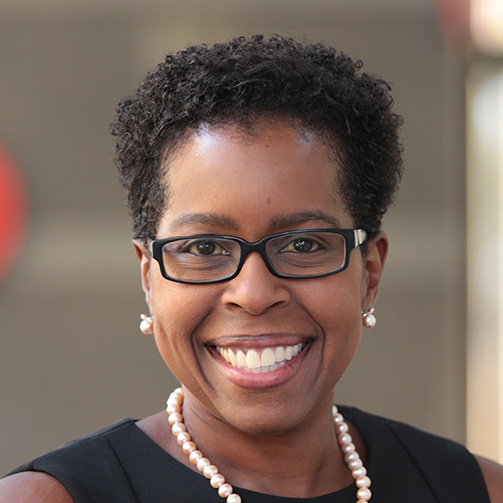 Koren Townsend
Red Hat
2021 Topics and Sessions
Just a few included:
All In for Maintainers: Creating an Inclusive Culture Within Communities
LGTM – limiting / being mindful of the use of acronyms
Let Me Introduce Y'all to Y'all
Adopting Open Source Practices to Build More Inclusive Products and Services
CHAOSS Diversity, Equity and Inclusion (DEI) Open Source Badging Initiative
Careers in Tech: Calling All Majors!
Building Inclusion Through Effective Moderation